Intense head-to-head basketball action. Pound the basketball to shoot a hoop and outscore your opponent!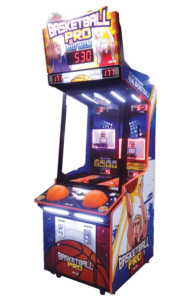 Steer your ship and feel the recoil as you go an in immersive adventure of your choice.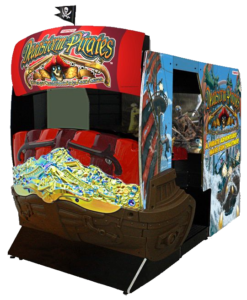 Play solo or doubles and choose from a huge track list to keep rhythm to.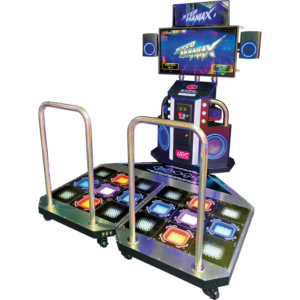 Just like the original but with new weapons and prey to choose from.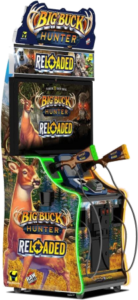 Compete with a friend or against the computer in this classic combat racing arcade game where power-ups help you get a lead.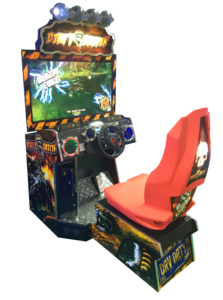 Choose from a list of 50 great songs – play along to your favorites solo, head-to-head, or co-op.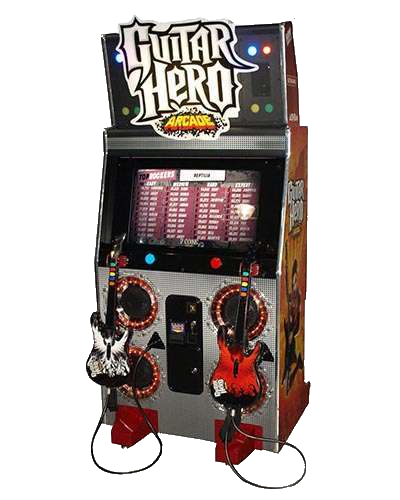 Classic 1 to 4 player basketball shoot out challenge!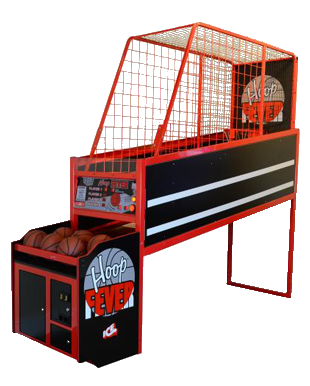 Fully back-lit with LED's AirFX is high speed air-hockey with immersive lighting and scoring.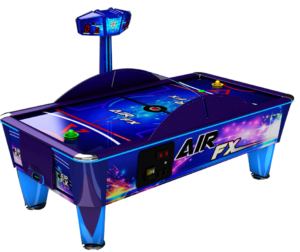 Be the last Pac-Man standing in this classic arcade with a twist. Be careful as the speed ramps up the longer you live.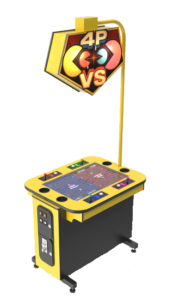 Guide the ball to the right hole in this addictive classic.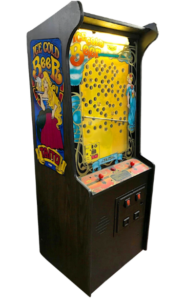 Come enjoy our fully rebuilt skee ball machine with custom Wild Axe Throwing art.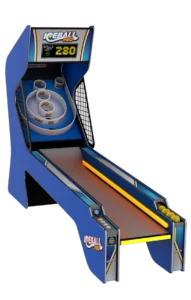 Grab a couple beers and step up to play a fully immersive and auto-scoring game of beer pong.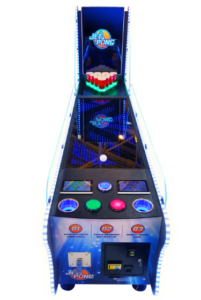 A marble pusher game where you can win spins and an assortment of prizes!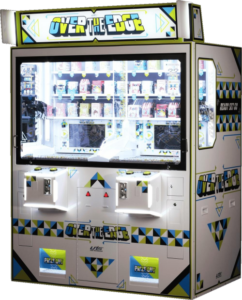 Try your hand at winning a big prize, just cut the rope to win!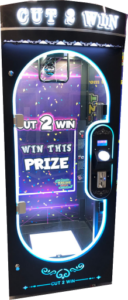 Grab an egg and see if you can find a key to one of the prize doors.
See if you can win a rubber duck, candy, and more in our well stocked crane games.